Peppermint Shower Steamer 4 Pack
Regular price
Sale price
$14.95 USD
Unit price
per
Sale
Sold out
Cooling and crisp, our Icy Peppermint Shower Steamers provide an amazing aromatherapy experience. Use this shower steamer to open the sinuses and perk up with the crisp smell of peppermint.

Due to the menthol crystals embedded inside (your sinuses will thank us) we recommend a shower only with these steamers.
Each box contains 4 shower steamers, 2 oz. each.
Share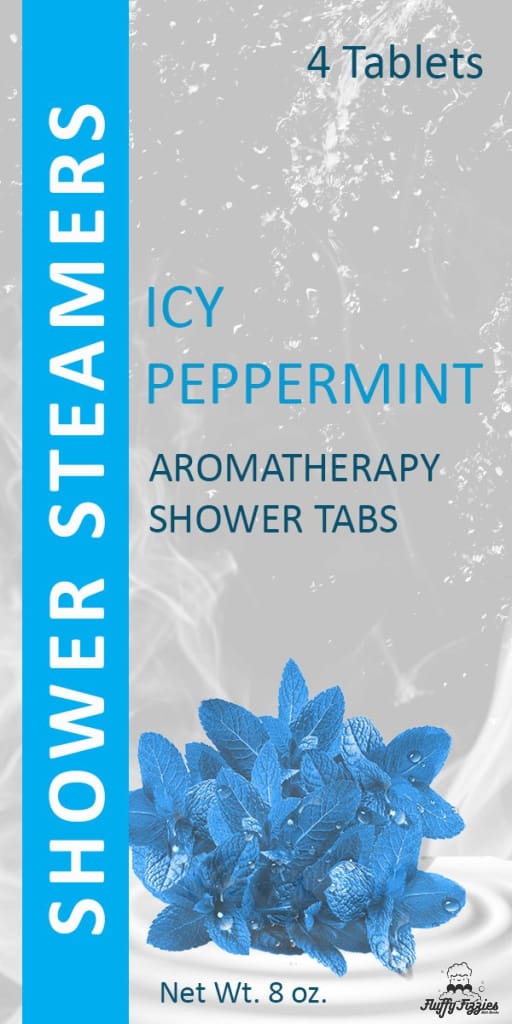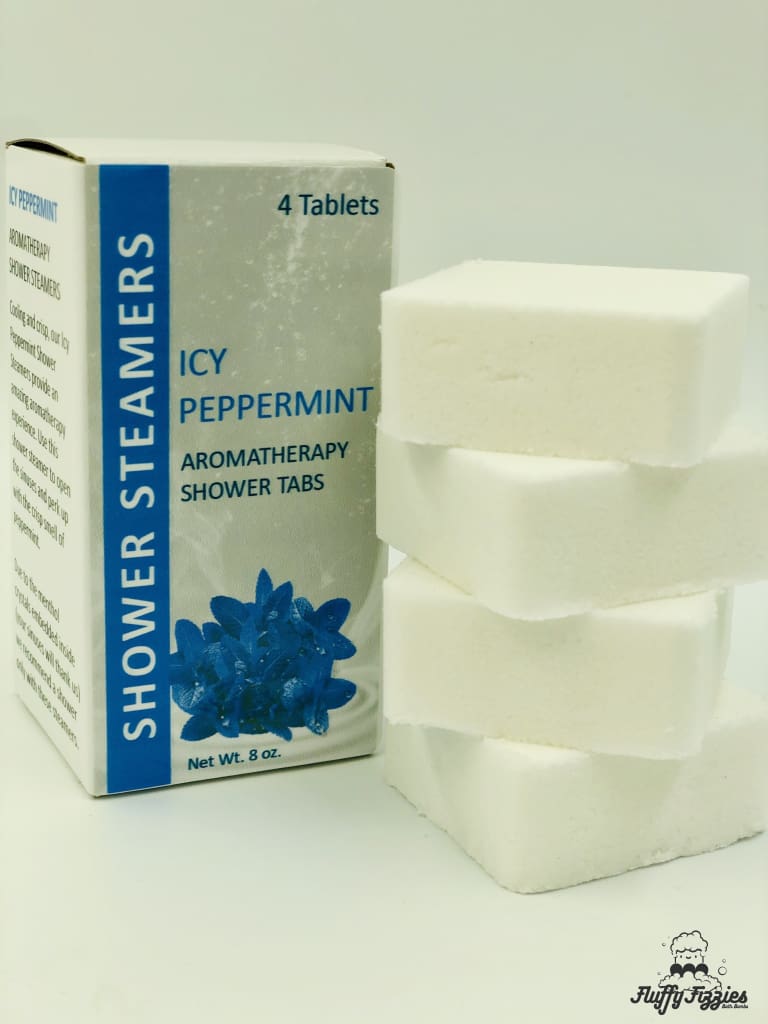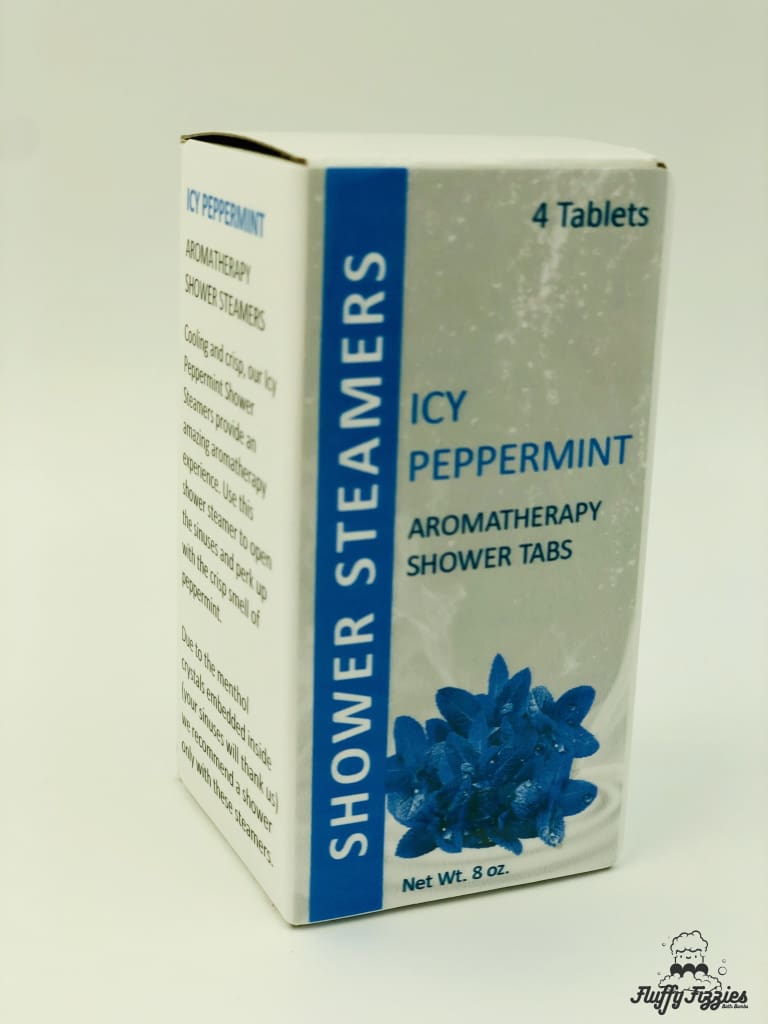 Love these products!
I heard about Fluffy Fizzies on the Rise and Run podcast and I first thought it was a cupcake store but quickly realized that is a game changer for my running recovery. My sister and I ran the Dopey Challenge and she was managing through an injury on her foot. We stopped by the Fluffy Fizzies booth and were greeted with a huge smile. Pam knew exactly what we both needed to get through the next three races. It was like a miracle - the Bounce Back scrub combined with the Bounce Back Butter and Oil. It was like we were brand new each morning. I ordered more when I got home and will always keep this on hand.
Blissful
I love these shower steamers. My favorite scent is the peppermint, but I've enjoyed them all. They are perfect for when you don't want to/have time to take a bath, but bring the same level of relaxing aroma. I throw them in my luggage when I travel and use them to turn a hotel shower into a spa.
Peppermint Shower Steamer
Awesome peppermint aroma! Menthol crystals really do the trick on the sinuses! Highly recommend!